NU DIMENSIONS HAIR STUDIO STAFF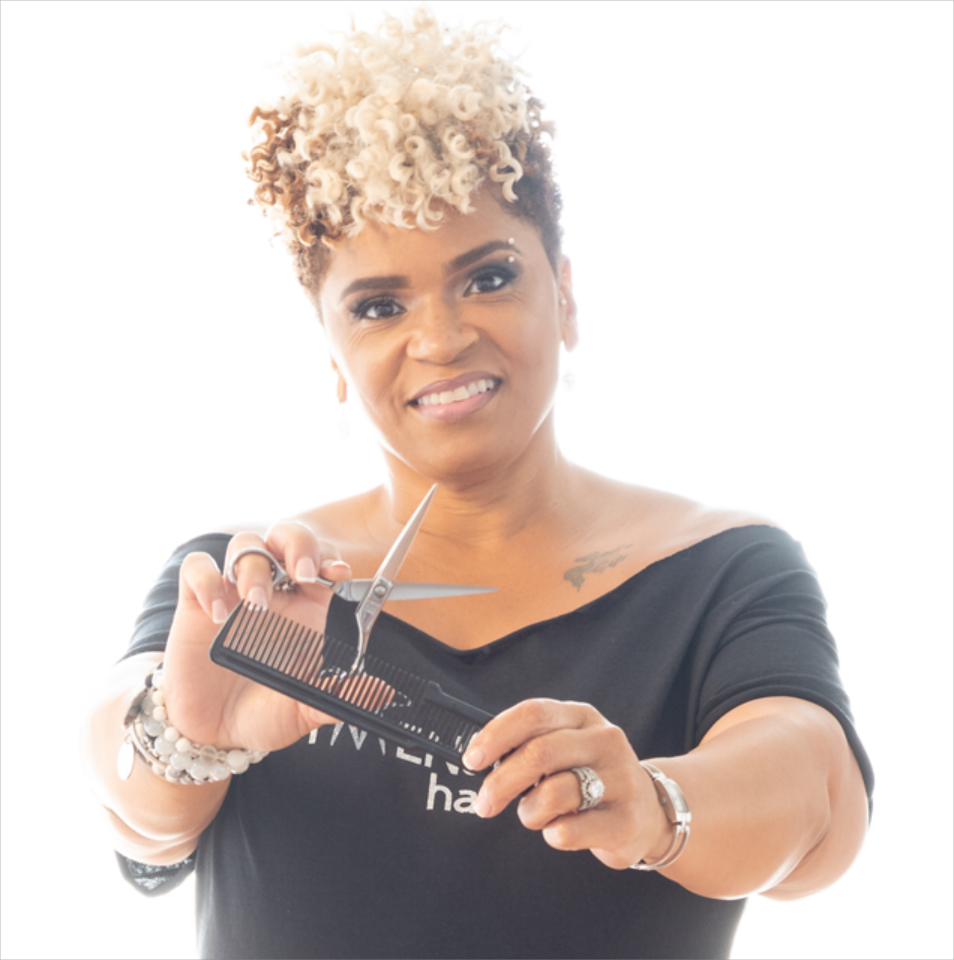 Contillus Archie-Myers
Owner/ Head Stylist
Contillus (also known to many as Tia ) has been immersed in the hair design and beauty industry for over 30 years. As a well-established stylist and cosmetology instructor, she has owned and led Nu Dimensions in its growth for the last 18 years. Staying on top of trends and styles, she highlights both the inner and outer beauty of her clients. Her services are available in Winston-Salem NC, Maryland and Virginia as she is licensed in all three states. In her spare time, she enjoys spending time with her grandson and traveling, but always loves returning back to her clients. Natural, relaxed, or somewhere in between, Contillus will ensure your hair is healthy and beautiful. Leading a salon of excellence and integrity, she looks forward to bringing out the Nu You.
Contillus Archie~Myers
NuDimensionsHairStudio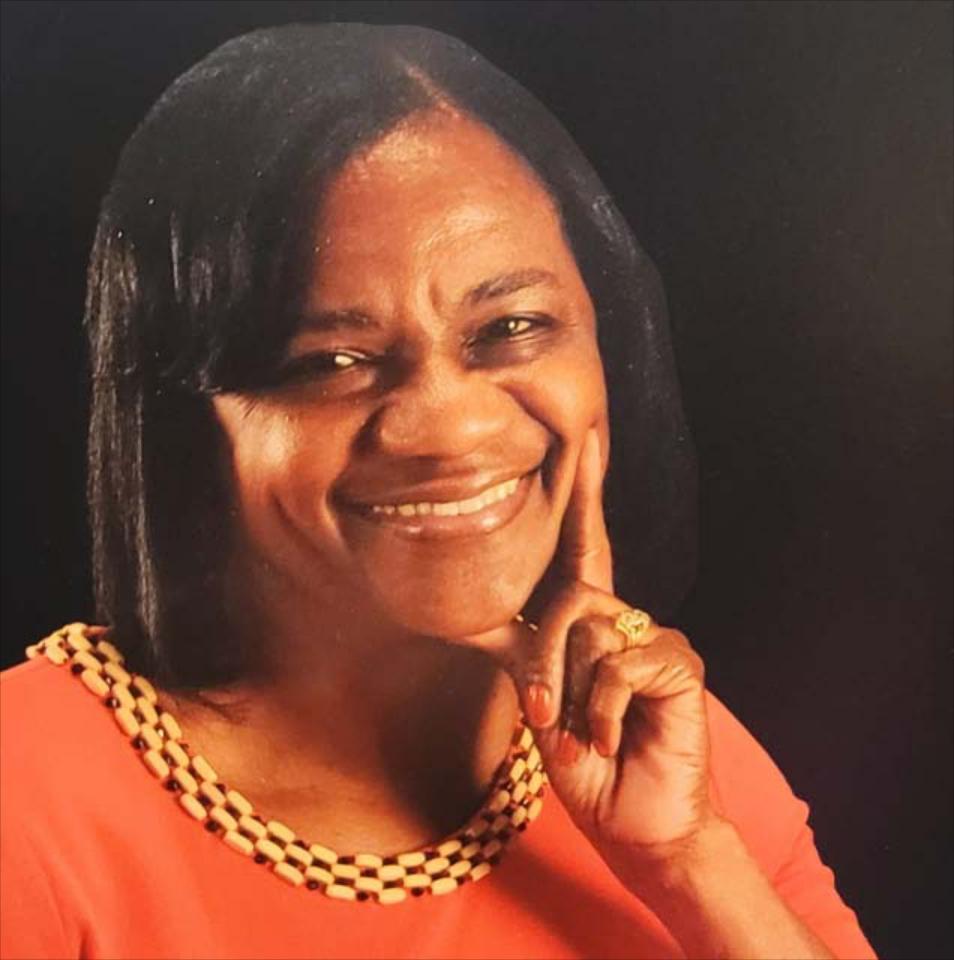 Robin Speaks
Robin Speaks has been a stylist with NuDimesions Hair Studio since February 2019. She excels in offering foundational, basic hair care, as well as perms, relaxers, sets, color, and natural hair care. She graduated from Aurora Beauty College and proudly boasts over 25 years of experience. She believes healthy hair is the result of "you taking care of you"! Her goal is to help clients maintain healthy hair while providing a relaxed, positive atmosphere during your time together. She is very family-oriented and loves people and would love for you to join those experiencing her "growing hands". Call the salon to make an appointment with Robin!